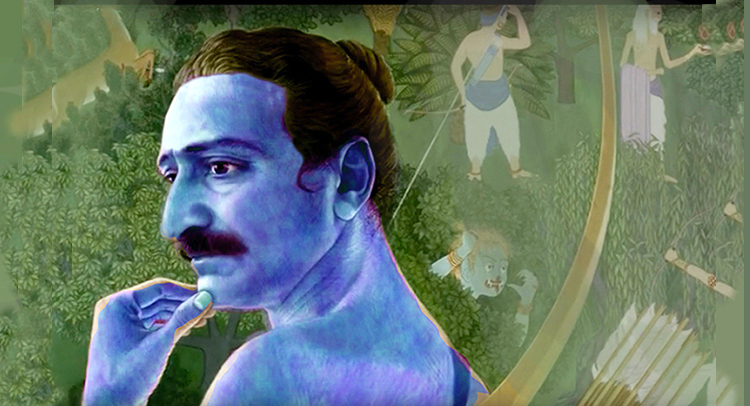 Benares is a spiritual destination for Hindus, to the many Shiva temples, and Buddhists to Sarnath. The ghats and the River Ganges. A land of cotton and silk handlooms. and tigers. The India of the Avatar, as Rama, Krishna, Buddha, Jesus and Meher Baba. The Himalayan valley. Kinnaur, Spiti, Kashmir. Camels and Rajasthan.
VISIT INDIA
SPIRITUAL VARANASI on the River Ganges, near Sarnath.
HIMALAYAS JOURNEY Shimla. Kinnaur Valley. Tabo Gompa
'NEW LIFE' JOURNEY Belgaum to Haridwar to Dehradun.
INDIA TIGER The one tiger we saw in Ranthambore.
HIMALAYAN VALLEYS Kinnaur. Spiti. Tabo Gompa. Kye
INDIA FABRICS
INDIA COTTON Cotton khadi, organic cotton, Handspun.
INDIA WOOL Kashmir. Rajasthan. Handloom. Embroidery.
INDIA SILKS Types and methods of silk farming. Sarees.
CHIKANKARI AND LINEN Lucknow embroidery. Bhagalpur Linen.
INCARNATIONS OF THE AVATAR IN INDIA
AVATAR ADVENTS IN INDIA Five Avatar lives in India.
KRISHNA DWARKA Kingdom of Krishna, sunken Under the sea.
• SAMADHI SUPERSTRUCTURE DESIGN Example to be considered of building, to protect Meher Baba Samadhi.